Philosophy of the company
Our first conviction: believe in yourself.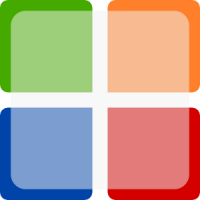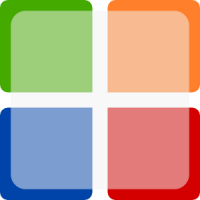 This is also a requirement. We care about the quality of products, services and the mission of our customers and our employees. We want to be convinced of the usefulness and value of what we are promoting. We want to become your biggest fans! If your project seduces us, then we will be the best promoters.
Communicate, exchange, share, inform … to change the world!
As an information media and communication facilitator, our mission is to help promote initiatives, companies and organizations whose will and actions, in our view, are integral to the change towards a society. more fair, more ecological and more user-friendly. Through our expertise in different fields and our network of resources and collaborators, we can help you adopt better business practices in line with true sustainable development.
"It's all about communication, good communication," some say.
And we agree. In addition, we will add: good communication is as well organizing itself in the implementation of a communication plan and having a strong vision of current and future developments. If this is your Achilles heel, then we will help you develop an ICT communication plan to make it a success for you and your organization.
Transparency in relationships, complicity in collaborations …
When it comes time to work and do business, we like to fan our creativity, plan projects, take on challenges, run the machine at 100 miles an hour and … keep the good mood! After all, we are not machines! (Although sometimes …)
We love to work with passion, commitment, and with a smile!
Effective, accessible tools that promote empowerment and independence.
We must not skimp on the tools we use every day for our work. We want them to be practical, efficient and user-friendly. In addition, these tools must remain accessible in terms of long-term acquisition, implementation and operationalization costs. That's why we opt for royalty-free software solutions (free licenses, GNU / GPL) wherever possible. If the tool you need does not exist … then we will create it!
Contact us now to start your project with our team!