News and celebrations in 2018
The year 2018 promises to be full of novelties and celebrations. New, because we have worked hard in the last few months to develop the best hosting offer. Several aspects of our offer are or will be renewed in the coming weeks, whether on the performance side, the security side, or the ease of using our services.
Celebrations, because yes, 10 years ago this year, the KAJOOM project was making its way into the head of Marc-Antoine Minville, the founder of the company. By April 2008, the domain name kajoom.ca was reserved and the adventure was taking off! We will not fail to highlight the event during the year.
Retrospective of 2017 …
With the (little) decline that we can say to have over the year just ended, we can still advance this: the year 2017 was a year of many developments internally, both at the level the development of our service offer, our infrastructure, and our team which has continued to improve. A notable fact is that our business services have continued to grow. This market sector has grown and will continue to do so again this year.
Among the web projects on which we have worked and which stood out are the Brandon Broadcasting Corporation (CTB TV), the 13th edition of the now traditional Lanaudière Seed Festival, the 6th Planet Forum event. Era 2017 which took place in June, without forgetting the Pink Arpents Farm and the site of the wood turner Pierre Lussier.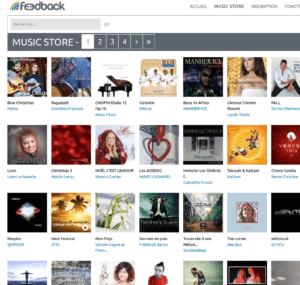 A very interesting project that we have been able to contribute to and which we believe could very well be expanded is the new Fe3dback music service. A sales and distribution of music service whose control and profits (!) Remain in the hands of the authors, through a collaboration with their fanbase who become not only propagators but also outright broadcasters and distributors .
Here's a little taste of what's coming for 2018 at KAJOOM.
A renewed web hosting offer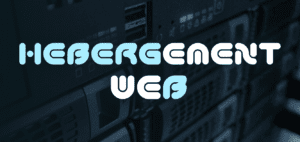 De nombreux ajouts et améliorations ont été apportés avec pour objectif toujours d'apporter une meilleure expérience-client, de meilleures performances et une meilleure sécurité.
Your services in a snap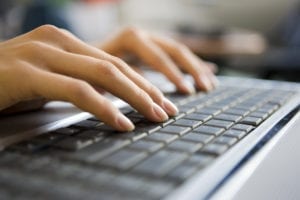 Tous vos services seront progressivement migrés vers notre nouvelle plate-forme de gestion des services. Un guichet unique pour nos clients qui permet de gérer soi-même ses services.
Microsoft Office 365
Nous offrons maintenant toute une gamme de produits du célèbre éditeur de logiciels!
Business Essentials
Business Premium
Enterprise E1, E3, E5
Et beaucoup d'autres forfaits et solutions… à des prix vraiment avantageux, incluant un support complet.
Essai gratuit 1 mois disponible sur : Premium, Enterprise E3 et Enterprise E5.
Nous mettrons les prix et informations complètes en ligne sous peu. Contactez-nous pour en savoir plus!
Friendly URL shortener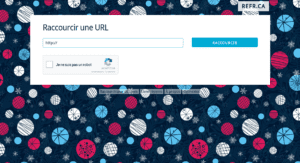 REFR.CA is an on-demand URL shortening service (also called "shortening URL") provided by Refere-Moi.Ca, the referencing site for professionals and individuals.
Happy New Year 2018 to all of you 😉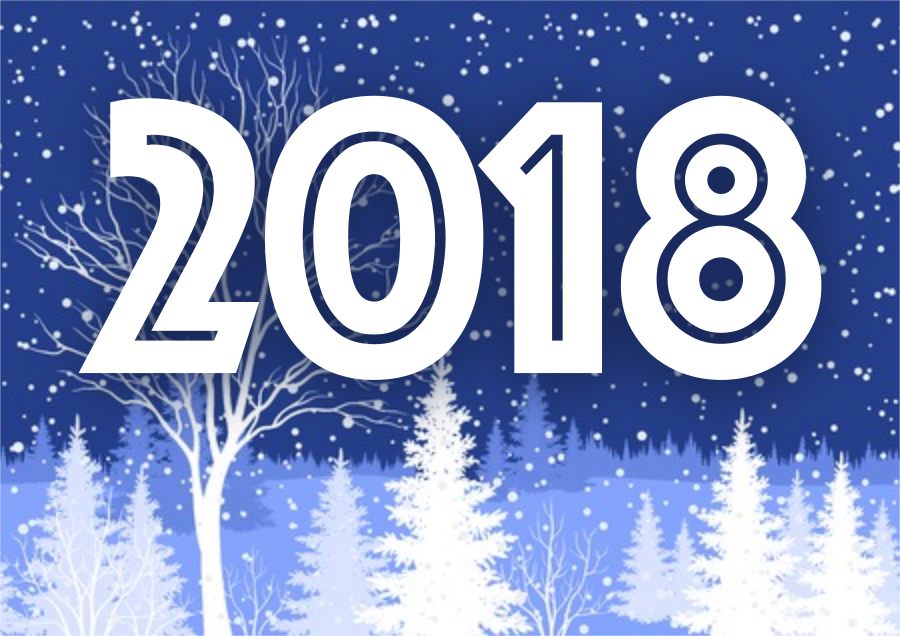 Toute l'équipe de KAJOOM vous souhaite une Très Belle Année 2018 !
Que vos souhaits les plus chers et vos projets les plus ambitieux se réalisent.