Posts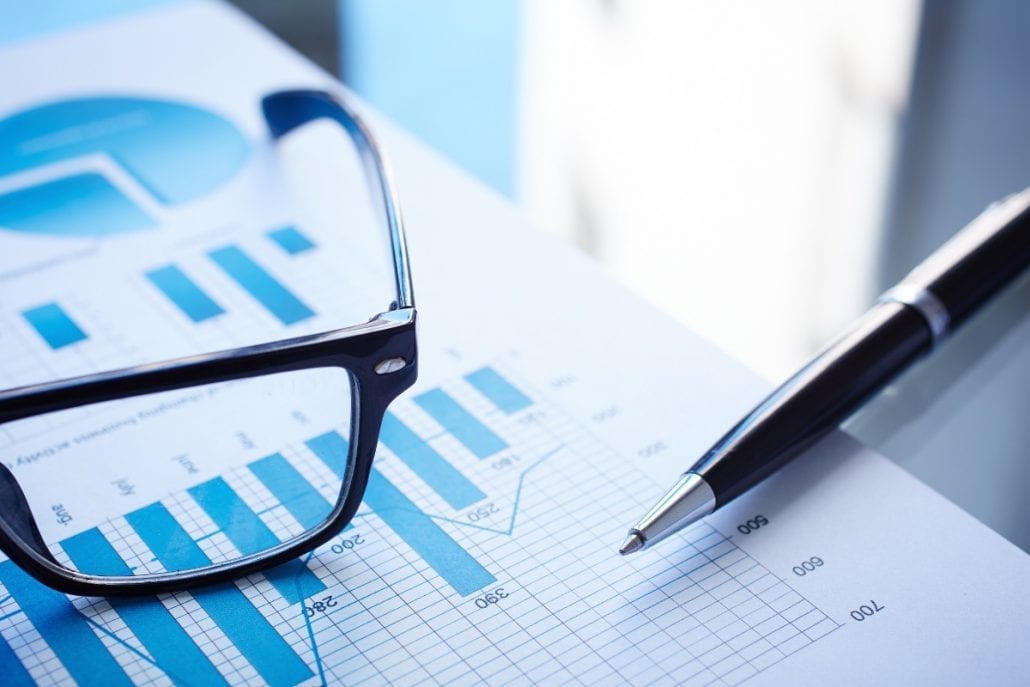 We are looking for an Administrative Assistant to provide top-notch assistance and collaboration to our team in different projects and assist day-to-day management in a variety of tasks, from the secretariat to marketing, project management…
https://www.kajoom.ca/wp-content/uploads/2016/10/Analyse-Marketing-l.jpg
800
1200
Nom d'Utilisateur
https://www.kajoom.ca/wp-content/uploads/2016/02/logo-black.png
Nom d'Utilisateur
2019-01-18 11:44:12
2019-04-18 01:05:49
Administrative Assistant Wanted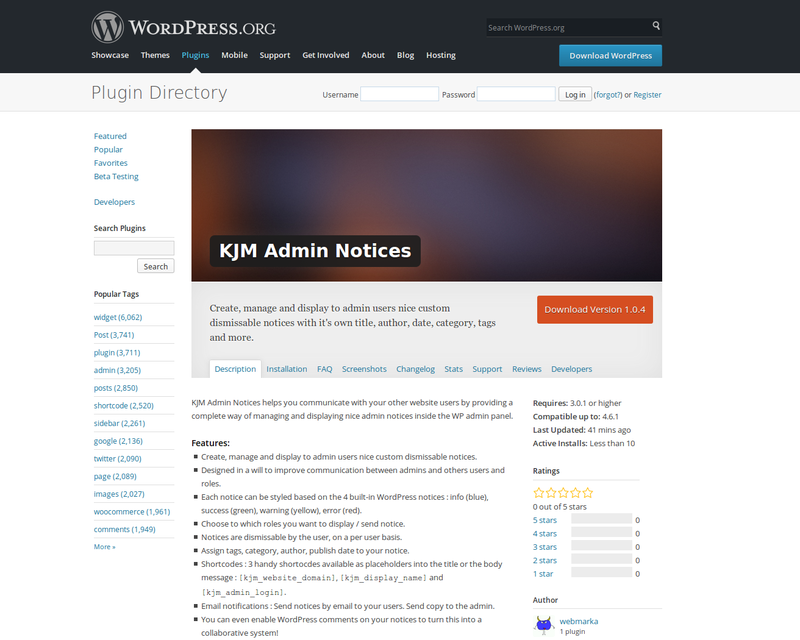 It is my pleasure to introduce you to our new baby, a WordPress plugin freshly released from the Kajoom.Ca web development workshop, I named: KJM Admin Notices! It is simply a plugin to help administrators of WordPress sites to communicate…
https://www.kajoom.ca/wp-content/uploads/2016/10/l_kjm-admin-notices-wp-org.png
640
800
Kajoom.Ca
https://www.kajoom.ca/wp-content/uploads/2016/02/logo-black.png
Kajoom.Ca
2016-10-16 20:47:58
2018-12-18 21:23:06
KJM Admin Notices, a new plugin on WordPress.org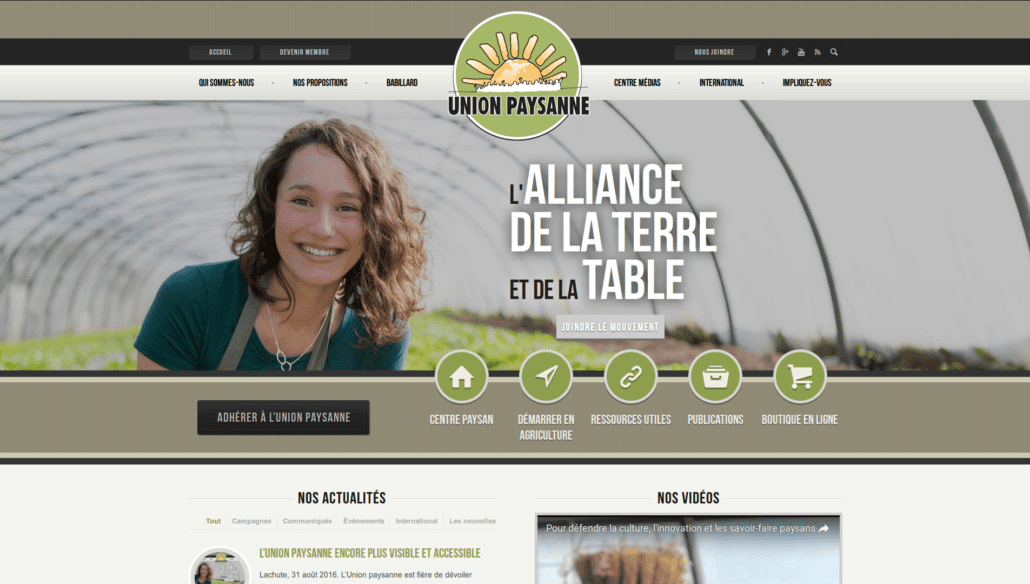 It is with great enthusiasm that we unveil the brand new Union Paysanne website. A titanic job done by our wonderful team to completely overhaul the previous site of the organization. We have transferred and migrated the site that contained…
https://www.kajoom.ca/wp-content/uploads/2016/11/Union-Paysanne-site-web-2016.png
1080
1905
Kajoom.Ca
https://www.kajoom.ca/wp-content/uploads/2016/02/logo-black.png
Kajoom.Ca
2016-09-20 11:03:55
2018-12-20 11:37:07
The "Union Paysanne" is even more visible and accessible!
Portfolio Items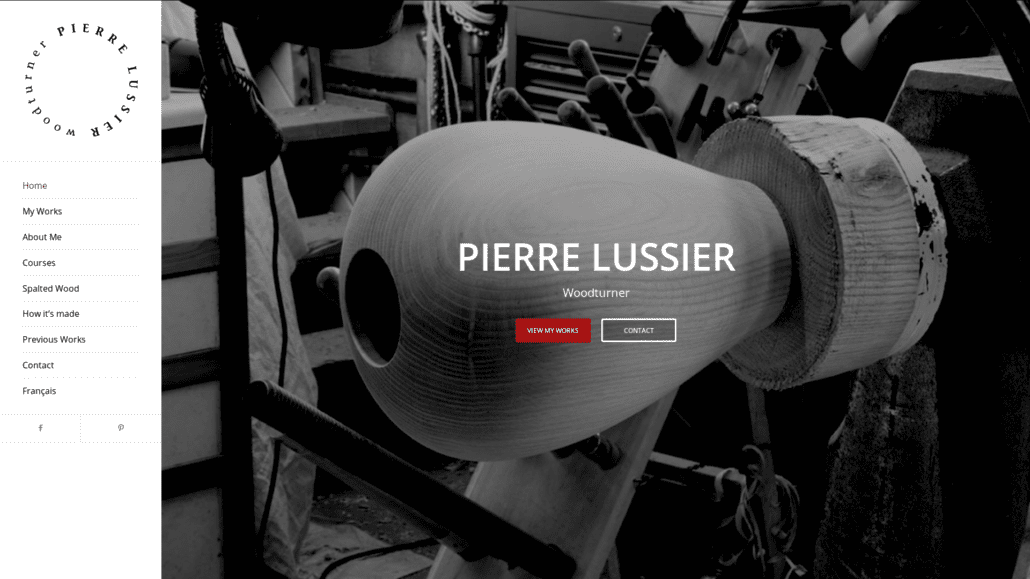 In order for Pierre Lussier's woodcutting works to spread throughout Quebec and Canada, we have optimized his site for search engines using the latest SEO techniques. We also translated his site into English to reach an even larger clientele. The…
https://www.kajoom.ca/wp-content/uploads/2017/09/Pierre-Lussier-2017-07-24-3.png
1080
1920
Daniel Berriault
https://www.kajoom.ca/wp-content/uploads/2016/02/logo-black.png
Daniel Berriault
2018-12-12 18:17:12
2018-12-12 18:29:04
Pierre Lussier – Wood turner
Service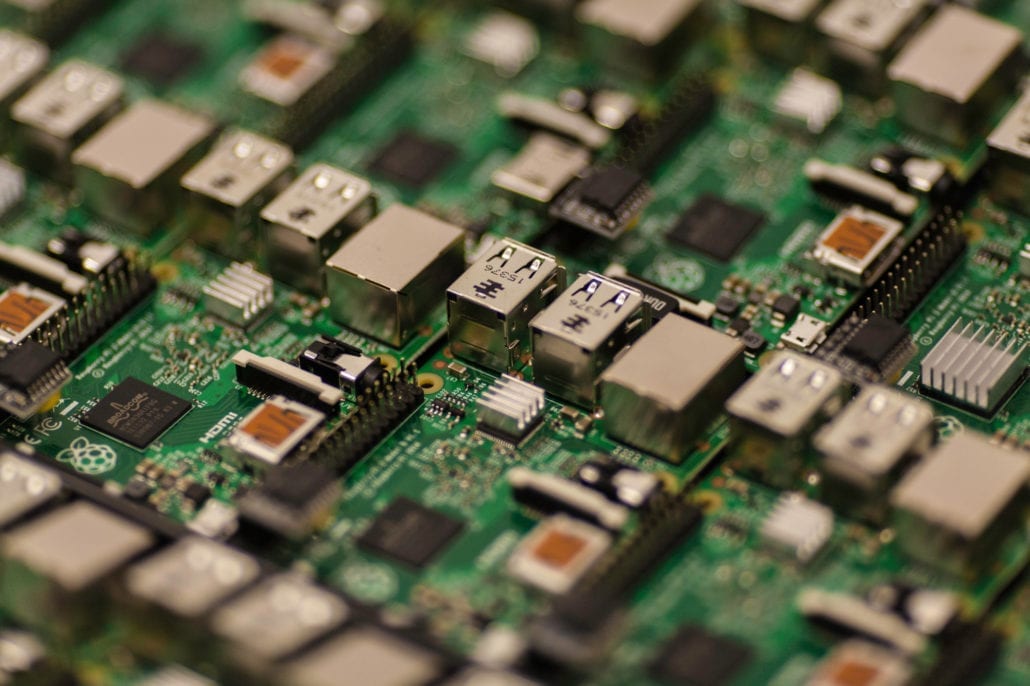 IT is not your thing? Your company does not have its own staff of computer technicians and networks? Do you or your staff need training in a particular area of IT, office automation, or the management of new communication tools? Here's your chance: we offer it all at once, in an accessible, efficient and professional proximity service.
https://www.kajoom.ca/wp-content/uploads/2014/01/support-informatique-motherboard.jpg
1333
2000
Marc-Antoine Minville
https://www.kajoom.ca/wp-content/uploads/2016/02/logo-black.png
Marc-Antoine Minville
2018-12-12 14:03:48
2020-11-16 20:58:19
IT support