Creating websites with Joomla software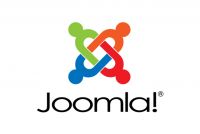 We are a web development and web design box based in Lanaudiere. We create mouth-watering Joomla websites, great apps, breathtaking designs. We are in solution mode.
Our expertise and services go beyond computing or web design. We are a multi-disciplinary team that can meet all your web and marketing communications needs.
Need an expert to put your website or blog on the map? Do not search anymore!
Trust the experience, expertise and talent of the Kajoom team for your website or projects in IT, SEO, design, design, web marketing, social networking, web hosting, redesign site, web optimization, SEO in search engines and not to mention the maintenance of your web installations, whether you use Joomla or another CMS software like WordPress, Drupal, etc. We have the expertise!
To join us
| | | |
| --- | --- | --- |
| Customer service | Business hours | Follow us ! |
| | | |
Useful links about Joomla
Want to know more about our activities and services with the Joomla software? See the contents below.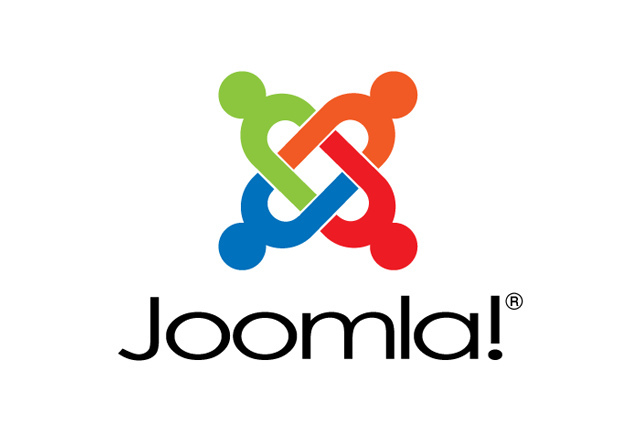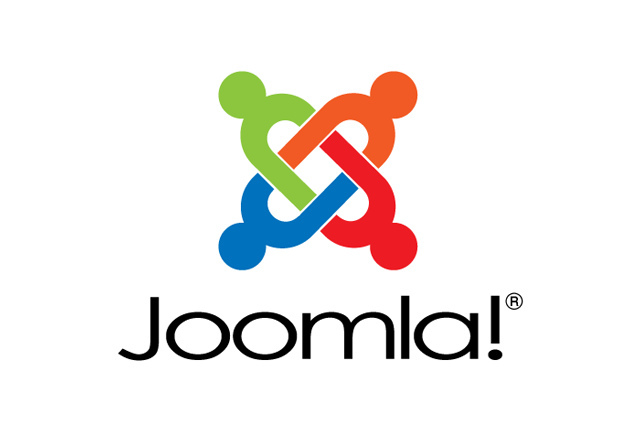 Joomla selon Kajoom.Ca
Created in 2005 from a fork of Mambo, Joomla! is free software written in PHP for the publication of Web applications. It is not only a very solid and versatile Content Management System (CMS) software, but also an API, a platform and a community project in which tens of thousands of people work together across the country. world. The strength of Joomla lies in its thousands of complementary extensions and its great modularity.
Contenus du site reliés à : Joomla
https://www.kajoom.ca/wp-content/uploads/2012/05/logiciel-joomla-logo.jpg
430
640
Marc-Antoine Minville
https://kajoom.ca/wp-content/uploads/2016/02/logo-black.png
Marc-Antoine Minville
2018-12-14 02:40:27
2018-12-14 03:22:46
Joomla