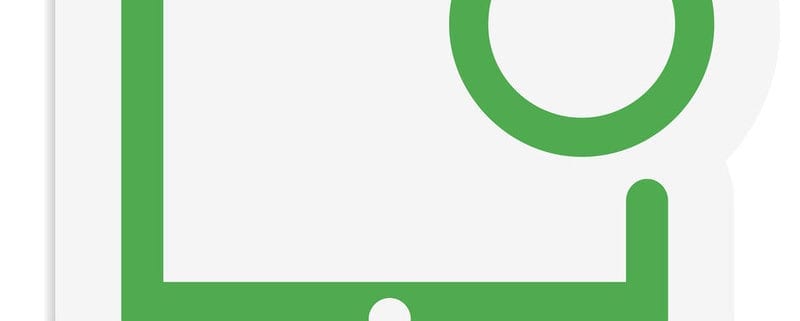 Needless to say, nowadays it is imperative to keep web applications up-to-date for security of your data and installations, better performance and maintaining your web reputation. We want to maintain unparalleled quality of service and unparalleled level of protection for our customers.

Hosted software and security updates
According to our new facility security policy, in effect since July 1, 2015, all sites and applications hosted on our servers must be updated in real time (software level) and have an action plan put in place. in place and effective for this purpose.
Here is an excerpt from our Terms of Use for Web Hosting Services About Hosted Software and Security Updates:
Software and applications hosted on your account must be properly maintained in terms of security. The security updates must be applied immediately following their publication, failing which the works will be insured by our services and invoiced at the current hourly rate. In case of security problem on your hosting account, it may be suspended without notice, in order to maintain the quality of our services and protect our facilities.
In other words, your installations must be constantly updated, as the updates of each of the applications, plugins, modules, components are published by the developers of these third-party extensions. We are not talking about the texts or images of your website, but about the source code of the software that is part of your website.
What we suggest to our customers is to contact us to check their eligibility for one of our Extension Update Plans. Some sites (static HTML for example) may not need such maintenance, while others, if they have not been updated recently, may require additional work before being eligible. We must therefore check the status and needs of your particular website to better advise you.
Sending SPAM or unsolicited emails
Another fundamental aspect of our new terms and conditions is sending SPAM or unsolicited e-mail:
The sending of SPAM emails, phishing attempts, fraudulent e-mails, and any type of unsolicited mass sending is formally prohibited. Although we usually warn our users of such situations when they detect it to us, the accounts that are found to make such shipments could be disabled temporarily or permanently and without notice and possible refund.
On this point, nothing to add, it's easy enough to understand! Please note that nowadays, the various Web servers of the world are fighting more and more bad e-mailing practices, which can lead to you being labeled as SPAM sender by them if you do not respect the standards. In particular, it is important to pay attention to group mailings and automatic transfers to other addresses.
Questions or comments?
Do not hesitate to contact us or comment on this article for any question!
https://www.kajoom.ca/wp-content/uploads/2015/07/l_mise-a-jour-icon-screen.jpg
767
800
Kajoom.Ca
https://www.kajoom.ca/wp-content/uploads/2016/02/logo-black.png
Kajoom.Ca
2015-07-03 19:07:06
2018-12-14 19:49:41
Setting up new Terms of Use for Web Hosting